When you decide it is time to find a Tree and Lawn Care company to help you with whatever projects or needs pop up, how do you know that you're hiring the right one?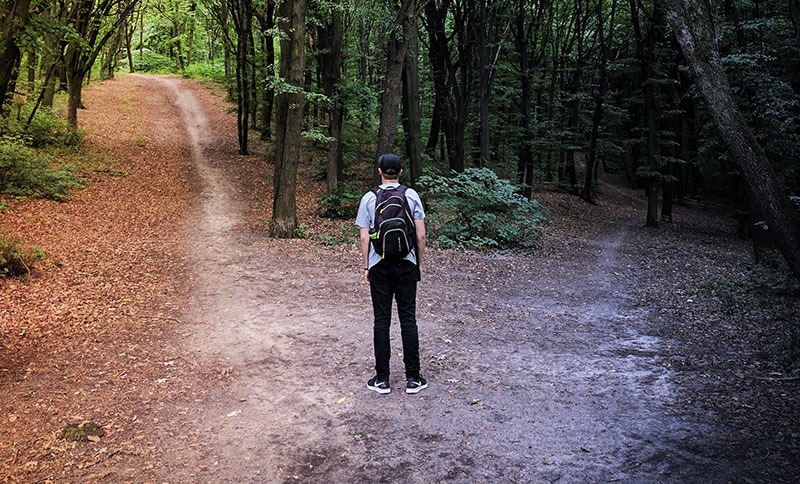 Of course their online reviews would be the first go to. Now more than ever, people are actively reviewing when they work with a company, giving other customers the chance to understand what it is like to work together.
We do always caution customers with not believing EVERYTHING that they read online, as some will leave bad reviews on purpose. Regardless, this is always a great place to start!
But you also need to think about the systemic decision making criteria that should be asked of  companies so you can better understand their philosophy. Choosing one tree or lawn care company over another simply based on the fact that they have been in business a longer period of time may not infer better.
We live in a world where we are more likely to trust a company simply based on how long it has been around, which is understandable, but we caution all of our customers to dig a little bit deeper than that. Old school management practices may be set in stone and hard for the oldest companies to adopt with new scientific teachings.
For example, some companies prefer to spray for insects & diseases instead of training their staff about injections. In the 1980's-1990's many injections were taught through the use of 5/6" drill bits, which makes it harder for most trees to heal off and recover.
Meanwhile, in recent years fine needle injection methods have solved the disadvantages that many are still stuck believing they can trust changing.
With trust being such a huge issue with valuable trees, there are many operators who choose old school versus new school.  Yet, it should really all come down to results proven without negative impacts on the trees or the environment.
The next time you meet with a ISA Certified Arborist ask them to explain the key situations where their injections will succeed and how it actually works. Their experience should reveal itself with open ended questions like this.