National or local tree care?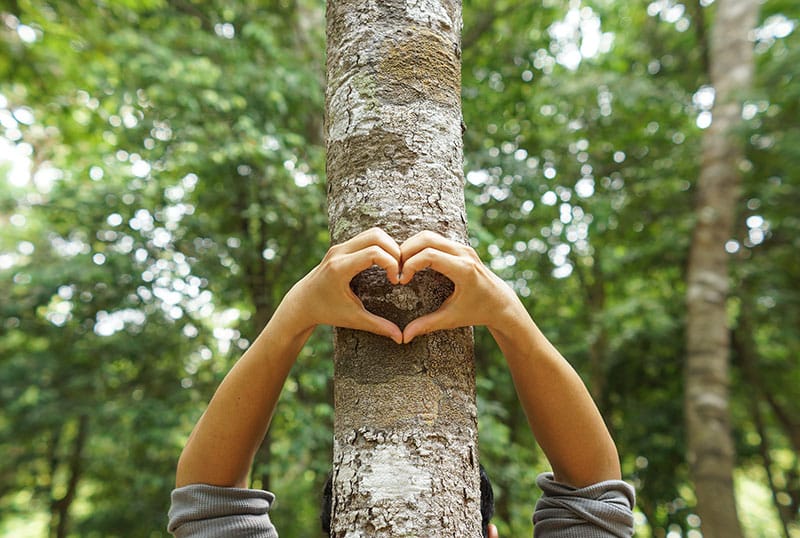 It all comes down to the training and support. Inquire about the last conference they attended and hope for really detailed answers.
Landscape and plant health care conferences have excellent guest speakers from many big name Universities, and the topics being presented usually dive into the latest research projects that can sometimes be controversial. For example, pesticide safety with bees, butterflies and pets.
Understanding the science helps train professionalism, so they can implement the best practices without finding themselves in circumstances where they simply believe more products are better.
Question and answer sessions help them relate what they are learning to cases they have dealt with and they leave with a new set of challenges that raises the bar throughout a tradition of care-taking since the 1400's.
What are you actually paying for when hiring a tree care company that manages plant health? It's not necessarily time alone. What an expert can do proficiently at each visit may be far more productive than others who have to spend 50% more time on site spraying plants they shouldn't be spraying at all.
The biggest error that some tree care companies can make involves killing more beneficial insect than those that are causing plant damage.
A company like us, who has multiple tanks with specific mixes designed to go after targeted problems in a timely manner, is key.
A good example is using systemic insecticides and fungicides, which promote longer control periods, thereby reducing the frequency of visits required.
It could actually cost you as a homeowner more to have a problem treated every 2 weeks, compared to another who demonstrates they have a solution that only requires 2 actual visits performed at the right time.
Although no tree care company can be perfect because mother nature chooses how to throw curve balls at us, we can say that a very good Certified Arborist should be able to communicate effectively why there are challenges, and what approach needs to be taken to adjust to the challenges.
We are not God, therefore can't prevent everything from happening, but just remember the 30 minutes we spend on your property took 10-15 years of training to master.
Don't pay that other company for 30 minutes of spraying every single plant and think they were better!