About Contender's Tree and Lawn
We are a caring, dedicated tree and lawn care company, using science to solve even the most chaotic problems with ease on our clients' properties. Because of their trust in us, highly educated clients hire us to restore and maintain the health of their properties, and highly trained professionals refer us to clients in Farmington Hills, MI, Waterford, MI and areas around southeastern Michigan.
What Contender's Tree and Lawn does best
#1. Our team of ISA Certified Arborists customize their treatments in a personalized manner.
#2. We properly diagnose problems and utilize cultural practices to succeed without pesticide overuse.
#3. We build great relationships because we understand and address our clients' frustrations.
#4. We exceed expectations when problems occur, documenting and sharing our findings along the way.
#5. We're the most responsive lawn and tree care company in the Metro Detroit region. We hear your concerns and address them with ease.
Learn about us and look back at some of our projects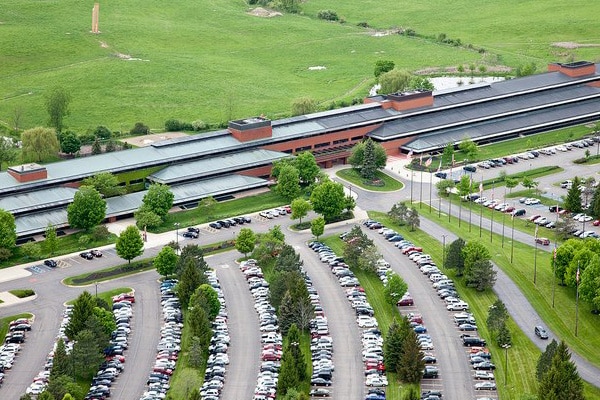 PRESENT
Domino's Farms
Ann Arbor, Michigan
Landscape care since 2008
PRESENT
Somerset Collection
Troy, Michigan
Lawn & landscape care since 2008
2015
Stonycroft Hills Club
Bloomfield Hills, Michigan
Pine injection throughout the golf course
2015
North American International Auto Show
Detroit, Michigan
Landscaping service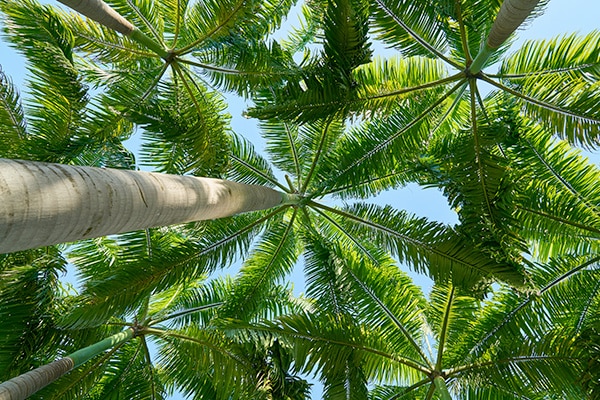 2014
Private Residence
Detroit, Michigan
Palm Tree injections to control scale; sprays previously ineffective
2014
Clarence E. Lewis Arboretum
Michigan State University
East Lansing, Michigan
Austrian Pine injection to control Diplodia Tip Blight; Donation to MSU Horticulture Department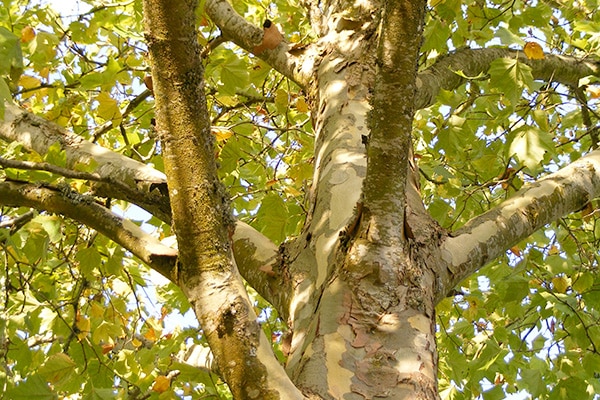 2013
Private Residence
White Lake, Michigan
Sycamore tree injection to protect from Anthracnose; tree grafted from George Washington's estate in Virginia and moved to location
2012-2015
Private Residence
Grayling, Michigan
Tree injection for Red Pines along AuSable River to control Borers & Nematodes – restoration project completed without losing a single pine
2012
Indianwood Golf & Country Club
Lake Orion, Michigan
Arborist consultation for 2012 Senior Open
2012
Farmington Masonic Lodge
Farmington Hills, Michigan
Tree injection for 170-year old Austrian Pine for Diplodia Tip Blight – the oldest pine we have injected